LIGHT CONTROL
Whether you're across the room or across the world, with World Security's light management solutions, you can customize a variety of light automation options for enhanced security, convenience and cost savings. World Security adds a Xone of protection to automate your daily life.
A Bright Idea
Take advantage of World Security Light Control management solution to reduce one of the biggest energy wastes for a home or business – leaving the lights on. With World Security.com you can set lights to turn on or off based on various settings. For example you can turn off the lights at a specific time, have the lights turn on when you disarm your system or turn lights on whenever a specific door is opened or closed.
World Security Remote Control
The World Security.com mobile app powered by Alarm.com and intuitive web interface gives you the control to adjust your lights on command. Login anytime to turn the living room lights on, adjust the dimmer or simply turn off all the lights in the house. Now, you have the switch in the palm of your hand.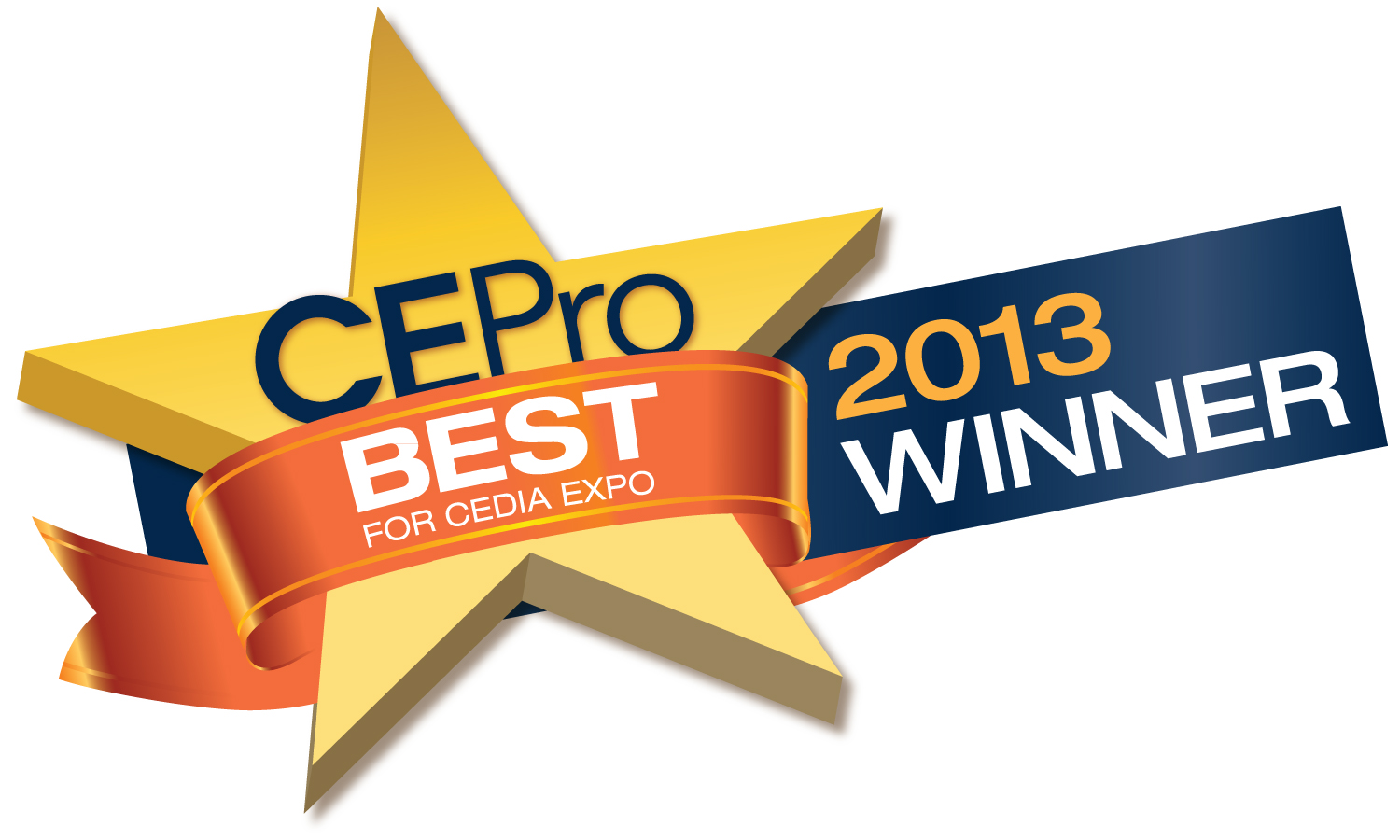 2012 cepro best winner
World Security powered by Alarm.com is the winner of the 2012 and 2013 CEPro BEST Award for our Energy Management & Home Automation solutions.