THERMOSTAT CONTROL
World Security makes managing the energy use in your home simple. With Smart Schedules, mobile apps and a World Security system that learns, adapts and optimizes, you will always be in control of your thermostat and the way you use energy in your home.
SMARTER ENERGY MANAGEMENT
World Security's thermostat control gives you greater awareness and control of your property's energy usage than ever before. With an older thermostat, you have to adjust it before leaving the house, and then readjust once you arrive home. But when you use Smart Schedules, the automated thermostat control will automatically adjust throughout the day to optimize your energy consumption, saving you money and allowing you to return home to a comfortable environment.
NOW THAT'S COOL
Control your thermostats on the go, even from an airplane
Set the thermostat to adjust to the ideal temperature an hour before the kids get home from school
Save energy by setting your thermostat a few degrees warmer during the summer and a few degrees cooler during the winter
Recieve real-time alerts via text or email when a thermostat setting is changed
Find out if the temperature goes out of the set range at your home or business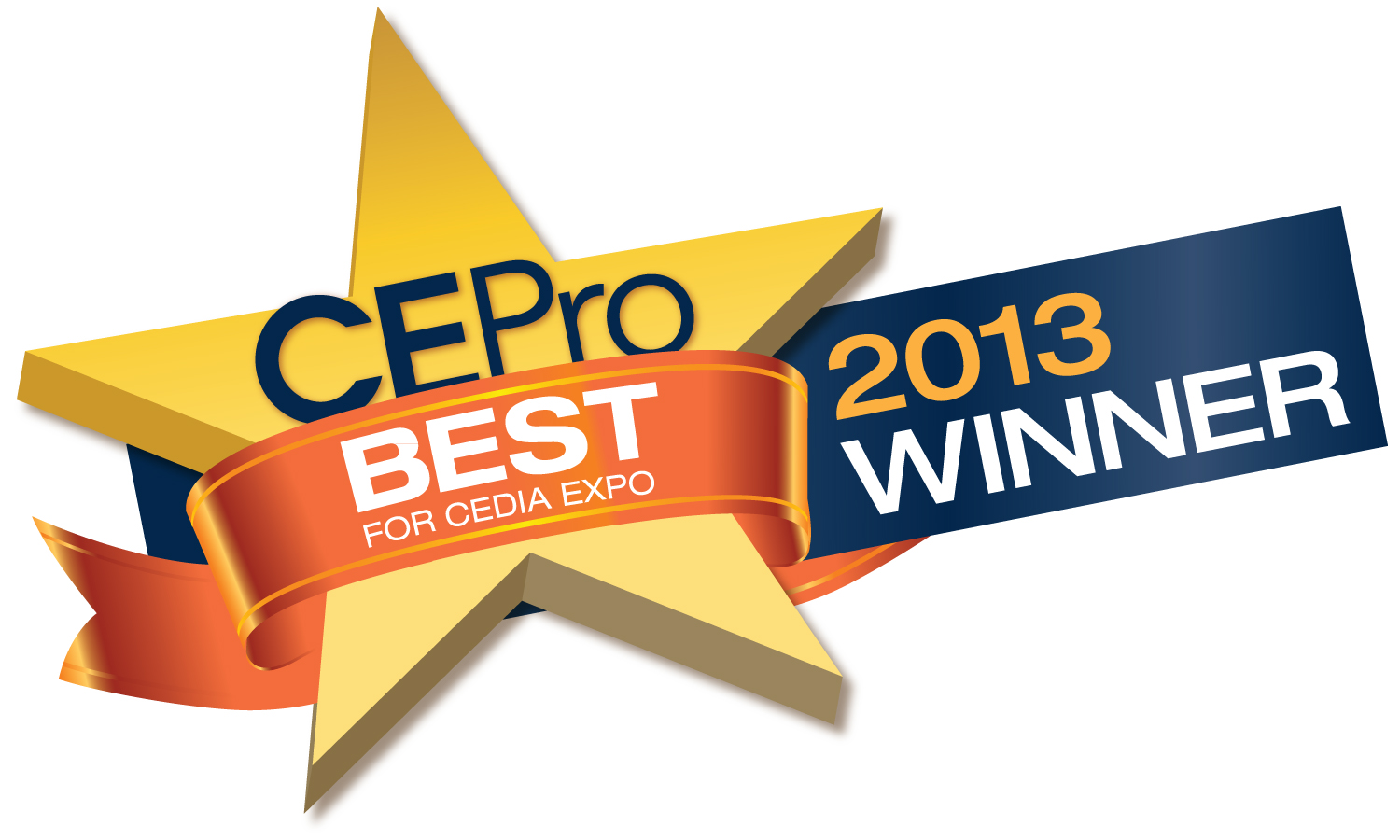 2012 cepro best winner
World Security, powered by Alarm.com, is the winner of the 2012 and 2013 CEPro BEST Award for our Energy Management & Home Automation solutions.